A strong therapeutic relationship between you and your therapist is one of the most important factors in helping you meet your personal goals. My role is to help facilitate your self discovery, to partner with you on your journey towards the change you desire. You will feel comfortable with me as we build trust and explore what's working and what's not in your life. No one comes to life with all of the answers, There's no blueprint for how to manage life's ups and downs. Recognizing that you need help is the first step towards change. Finding a good therapist is the next step. I'm glad you looked here!
I bring wisdom and experience to my practice of helping people get beyond difficult life challenges. Like you I have wandered and stumbled. Everyone does! I became a therapist to help people sort through problems, gain perspective, create new understanding and embrace change in a way that enhances your life and creates peace.
Using traditional talk therapy in the beginning, we'll build a therapeutic relationship. "The work" is done between us, with your self-knowledge as important as my professional training. I use tools like EMDR, CBT and other modalities. Are you ready to get started? Call me for an appointment!
Click this text to start editing. This simple title and text block is great for welcome or explanatory text. When writing, try to keep things down to a few lines at a time. Break up your content into different blocks to keep your page interesting.
Trauma is often beneath much of the misery plaguing adults in today's world. Much has been learned about how trauma can affect the life trajectory of people into adulthood. Although most trauma is thought of as physical and sexual abuse, other events like being exposed to domestic violence, vehicular accidents, personal or community violence and natural disasters can haunt our lives. Often they are at the root of depression, anxiety and phobias.
I use Eye Movement Desensitization and Reprocessing (EMDR) to release trapped neural connections in the brain associated with negative core beliefs developed through trauma at any period in life. Positive beliefs are identified and EMDR is used to create new neural pathways, relieving the burden of trauma .A new way to embrace and pursue your life goals is created .
This type of therapy can offer immediate healing and improved sense of well-being. Several sessions may be required to get to the root of the problem, however long discussion and analysis of the actual trauma is not necessary. Treatment involves "bi-naural stimulation" using eyes, tapping, or auditory stimulation. and are repeated until the memory no longer feels threatening. Once completed, follow-up sessions are recommended to continue successful integration of the new beliefs.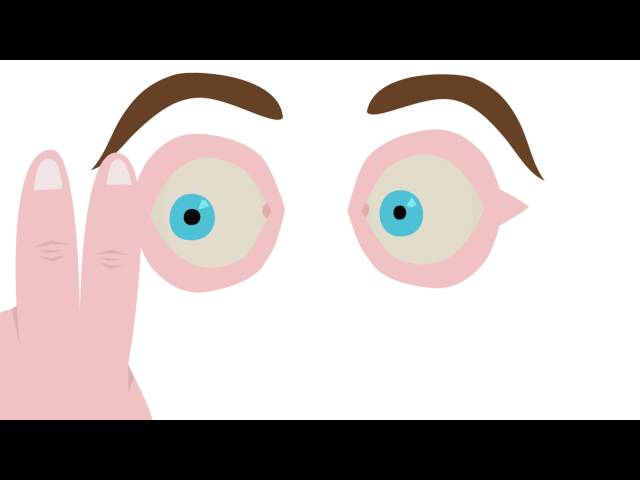 How EMDR Works

(it's not hypnosis, you're awake and in control the whole time!)



In general, this is how EMDR works
Browse our services below
LICENSED CLINICAL SOCIAL WORKER
MSW, University of NC Chapel Hill School of S

ocial Work in 2006 Adult Mental Health/Aging

Licensed LCSW by the NC Social Work Licensing Board and LISW-CP by SC Board of SW Examiners

Experience in private practice and community based agencies in NC and VA

Privileged to support active duty military as a Military Family Life Counselor on many US military installations in Europe and Asia.
EMDR

Cognitive Behavior Therapy

Mindfulness/Meditation

Experience working with diverse populations and every age group
BCBSNC

BHS

Aetna

Cigna

Magellan.

Optum (United Health Care)

Medicare

Value Options

.Self-pay

Please check with your insurance company about your level of coverage and be prepared with any copays

Some limited sliding scale is available.
Initial session/clinical assessment. $150.00
Individual session, 55 minutes $100.00
Session with family member, 55 min. $125.00
Phone consultation, 15 min $30.00
Call or connect on Twitter, Instagram and Facebook
/